Place of Interest:
In August 2015 Tim Rice-Oxley and Tom Chaplin performed their Back to Battle concert at Battle Abbey.  The concert was organised by Battle Festival, an annual month-long festival taking place throughout Battle each October.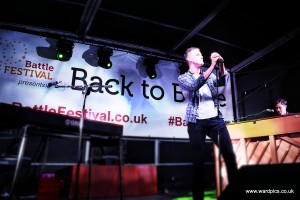 Back to Battle sold out in a matter of seconds and Keane fans travelled from throughout the world to attend. It was timed to coincide with a major Keane fan gathering taking place in Battle and Bexhill during which the fans toured the Keane Trail.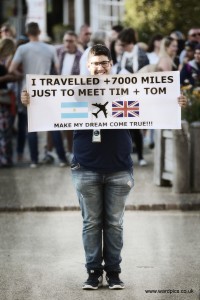 In 2012 Keane were interviewed for 360 Sessions  at Battle Abbey  where they performed several tracks from Strangeland.